Learning Western and Eastern Armenian Together from Zero
Henry Israelyan is a third generation Armenian living in Russia. He was born in 1987, in the town of Vologda, which is 500 km away from Moscow. His grandfather, Grigor Henry Israelyan, comes from Mardakert in Karabakh. His father's family moved from Artsakh to Elizavetpol (Kirovabad), while his mother's family are native Russians from Vologda.

Growing up in a Soviet atmosphere, Russian language hegemony definitely had a presence in their home, and as a result, Henry was never able to speak or listen to Armenian in his home. Moreover, his family experienced some estrangement towards the Armenian culture, language and traditions.
"It was a sort of denial", says Henry, which had began with his great-grandfather, as a result of the problems that he suffered when he was a newcomer to Armeniaat a young age.
Henry grew up with no access to Armenian life, culture or language. There were no Armenian schools in his hometown of Vologda. He attended Russian schools like all the kids in his town, and studied Electronic Engineering at Saint Petersburg University's regional branch.

Despite the difficult circumstances, Henry never gave up hope on learning Armenian. He always searched on the internet about information about the Armenian language and one day, by luck, he found out about the Armenian Virtual College (AVC). That was almost one and a half years ago.

Henry immediately registered for Armenian language courses, but surprisingly, he decided to begin with Western Armenian courses. Since his family was from Karabakh, it was more likely of him to start with the more common Eastern Armenian, but Henry had another priority in his mind.

"I know that my family used to speak Eastern Armenian before coming to Russia, but I want to learn Western Armenian first, because it is endangered. It will be lost if we stop learning and using it," says Henry.

Henry has since then completed five Western Armenian courses, after which he also took three courses of Eastern Armenian, and two courses focused on Armenian music.

Every time Henry mentions AVC, he recalls his online instructors Gohar, Maral, and Isabella with the utmost respect and compliments. He commends the good relationship between AVC and its students. "AVC's personal treatment with each individual student is very important and very encouraging," says Henry.

Learning Armenian is not merely about learning a language for Henry, but also about rebuilding a lost identity by self-learning. He believes it is also a way to preserve our culture, especially the Western Armenian language, culture, and traditions. The latter is a very important issue for Henry, about which he has read several articles and research papers.

Henry's other choices for AVC courses also had a huge impact on his experience: "I have learned and understood more about the Armenian culture by studying and discovering more about Armenian music," says Henry.

Learning Armenian from zero, with its two branches, was indeed a challenge for Henry, but he was able to overcome it, of course with the unique opportunities and help provided by the Armenian Virtual College.
by Harout Ekmanian
ABOUT AVC

The Armenian Virtual College (AVC) is Armenian General Union's (AGBU) newest learning institute- one that carries on its lifelong dedication to Armenian education with an entirely innovate approach. The AVC project was initiated in 2004 by AGBU's Silicon Valley Chapter. Its chairman, Dr. Yervant Zorian, had long noted the need for an educational program that better addresses the current demands of the Armenian nation around the globe. Through the use of both synchronous and asynchronous online communications, AVC allows students to learn new material at their own pace, but also to confer face-to-face with their virtual teachers and classmates. With the latest advances in the world of virtual education, AVC's mission is, in addition, to create a virtual learning community that can foster both the cultural education and social communication otherwise out of the reach of most Armenian students across the globe. See more at: www.avc-agbu.org

Forward to Friend
UPDATE PROFILE
|
FEEDBACK
|
REGISTER
|
ARCHIVE
Copyright © AGBU AVC 2014 www.avc-agbu.org All rights reserved.
You have been identified as someone interested in news regarding the Armenian Virtual College
---
Quick Links
AVC Scope
www.avc-agbu.org
AVC NEWS
Subscribe For AVC NEWS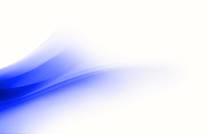 The Armenian Virtual College Announces
Spring Term 2014
ENROLL NOW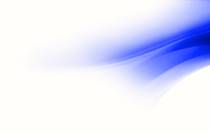 For enrollment, please visit the AVC portal at

www.avc-agbu.org,

create your log-in and submit your enrollment application

For questions, please contact:
enrollment@avc-agbu.org
And…GREAT NEWS!

ONLINE CHESS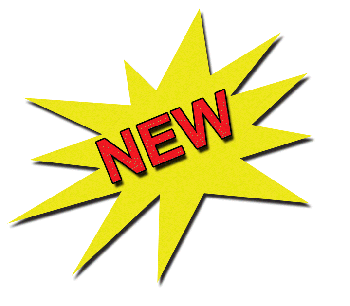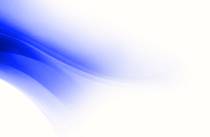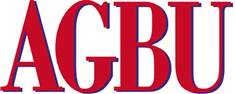 Skype: AVC-AGBU

Tel: (+374 10) 51 22 61

Cell: (+374 96) 51 22 61